On Halloween night, 1981
an elderly nun was raped,
brutally beaten, mutilated,
and strangled in her bedroom
at the St. Francis Convent in Amarillo, Texas.

Twenty-three years later,
DNA evidence reveals the
killer's true identity and that
Texas had executed an
innocent man...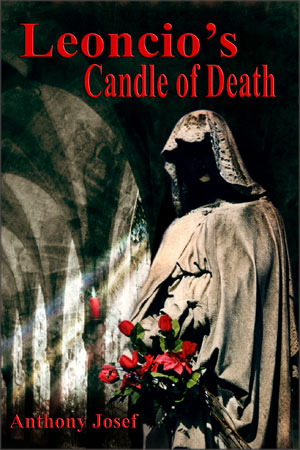 ISBN 0-976-01500-5


Anthony Josef (at left) received a Political Science degree from the State University of New York at Albany and a Juris Doctorate from the University of Houston. For the last sixteen years, he has been a trial lawyer. Mr. Josef lives in Austin, Texas.